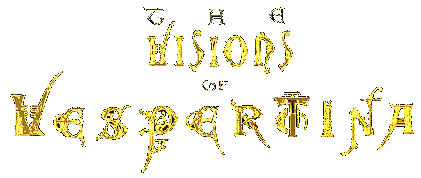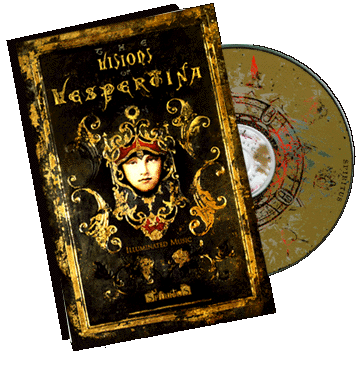 The Visions of Verspertina:
is a story filled with images and music. This journey unfolds inside a full color hardbound volume and is accomanied by an original score on CD. International and award winning illusrators Michelle Barnes and Greg Spalenka collaborated on this exploration into the realm of multimedia. A signed limited edition of the book and music set is available via email or sold in fine book / music stores in your area.
Selling price of $30.00.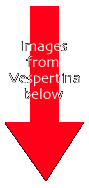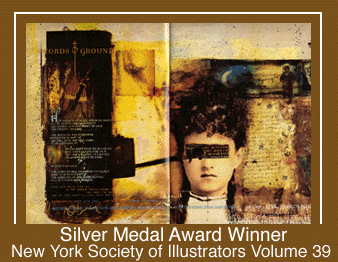 HER SKIN'S SOFT AS ICE/ FRESH LILACS/ DRIFTS ACROSS HER HAIR/ MELTS LIKE NIGHT/ INTO MEADOWS OF LACE.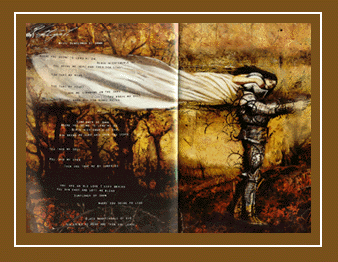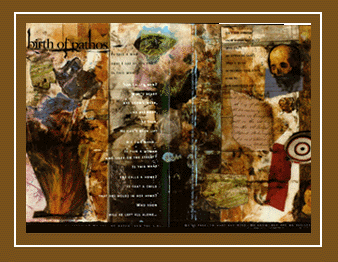 YOU BRING ME HERE AND THEN YOU LEAVE/ YOU TAKE MY HEART/ LEAVE ME STANDING IN THE DARK
IS THIS WHAT/ YOU CALL A MAN?/ WHO'S HEART/ HAS GROWN WEAK/ LIKE HIS BODY/ SO THIN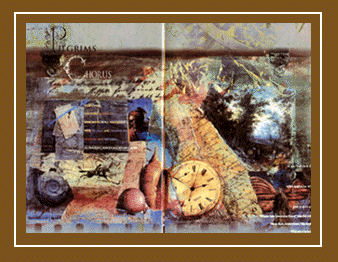 WERE GYPSIES/ AND WERE VAGABONDS/ IMMIGRANTS, KINGS, AND QUEENS/ WERE PILGRIMS AND TROUBADORS/ NOMADS AND REFUGEES/ ALL TRAVELING THROUGH GOD'S LIFE DREAM...
---
All Images Are For Sale
---
Sample portions of the music from Visions of Vespertina

[If you don't have SoundMachine click Here to Download ]


[Click Here 273K]

[Click Here 468K]
---


---
[Home]

[Contact Info]

[Contents One]

[1] [2] [3] [4] [5] [6] [7] [8] [9] [10] [11] [12] [13] [14] [15]
[A] [B] [C] [D] [E] [F] [G] [H] [I] [J] [K] [L] [M] [N] [O] [P] [Q] [R] [S] [T]
---
© Michelle Barnes 1998 All rights reserved. No reproducion allowed without written consent.